Free resources to make you a better singer.
Tools
What goes in your toolkit? It's a mixed bag of online and offline resources, but also a vocal warm-up, and easy songs.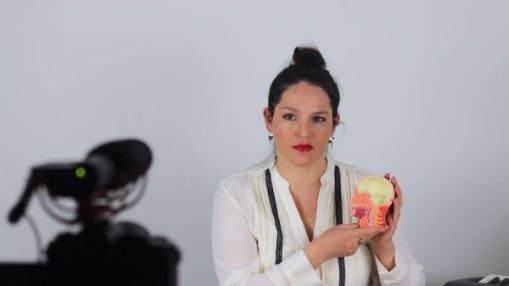 Exercises
Take your wish to sing seriously: get more tools to become a better singer in your inbox
Eye-openers, tips and stories. Also content that I don't publish on my website.