Singing courses, apps and of course some good, good vocal exercises! All help to make us better singers. But watch out: just like a few voice tips here and there will not make you a singer, cherry-picking stuff from this toolbox won't. These tools have their place in a plan. To learn more about that, go to Learning and practicing.


Still feel like you are hitting a wall?
Have you tried some exercises but they just don't work? Chances are you are having issues with muscle tension. Singing with that is like trying to sing when someone is choking you - not very effective... Go to Getting in Shape as a Singer and take a look at the bodywork section
Tools
Exercises
You are here because you are looking for singing exercises. Good for you, some people will just give their best shot at the hardest song they know and hope for the best, without warming up, without working specifically on their technique - but not you!You are in the right, my dear, and you have come to the right place. Here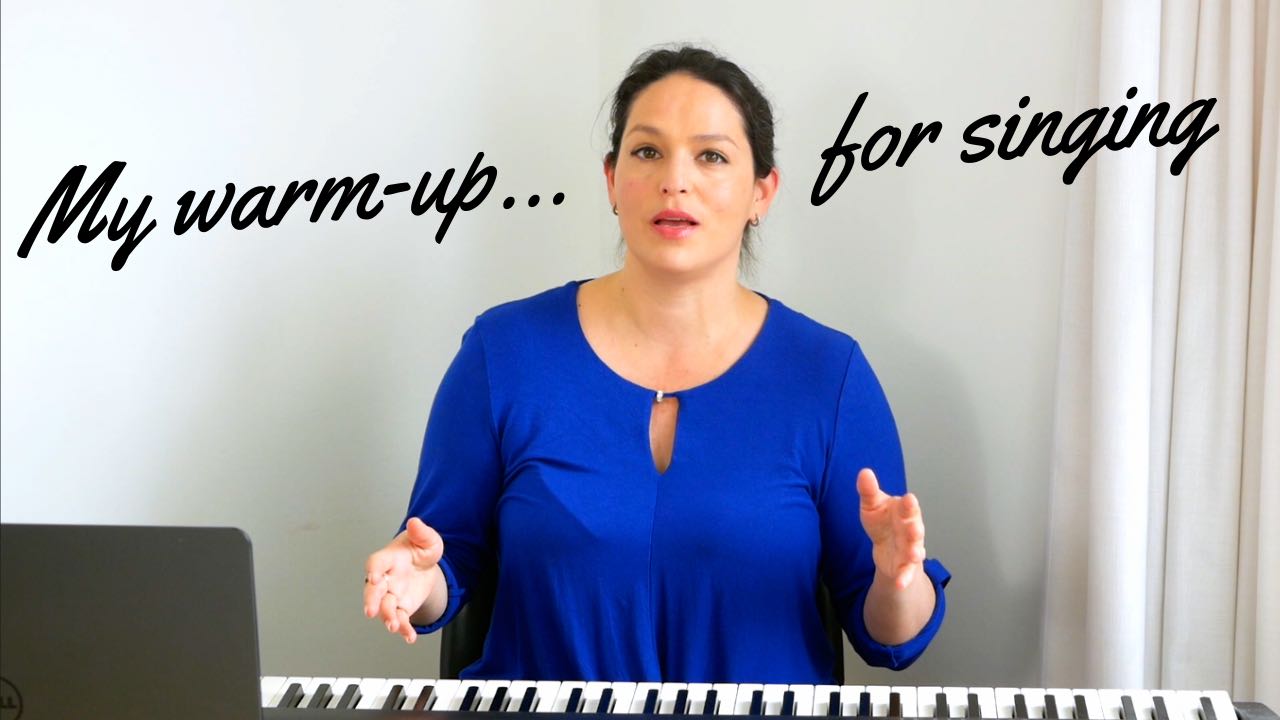 About the author
Linor Oren

I'm an opera singer and (online) voice teacher, based in Amsterdam. It took me more than a decade to overcome my share of mental and physical issues and reach a professional level as a singer. Because of this background, and my 10+ years of teaching experience, I believe I can speed up your learning curve as a singer.
Take your wish to sing seriously: get more tools to become a better singer in your inbox
Eye-openers, tips and stories. Also content that I don't publish on my website.