No more obstacles
Is there an obstacle that keeps you from singing with joy and ease? Singing is such an intimate and full-body activity! In my singing lessons I'll get you to sing freely, without mental or physical hurdles.
"I learned a lot in a few lessons, which makes me want to continue. It's more than just a singing lesson: at the end of each I walked out feeling stronger, happier with myself."
"Linor has helped me to find the natural colour of my voice, with an emphasis on vocal health. I made big progress with her and enjoyed her kindness as well."
"Linor is boundlessly devoted to and ambitious for her students. She's introduced me to a whole new world of musical creativity, ability, and confidence."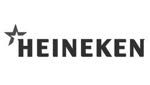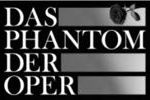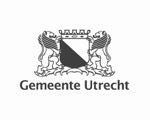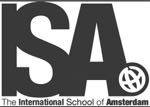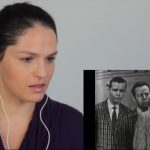 Do you want to find out what I think about your singing? I'll record a reaction video, the same way I review professional artists, such as Freddie Mercury or Maria Callas.
New articles
linororen
Where in the East (Dutch: Oost) part of Amsterdam can one take private or group singing lessons? I looked around and [...]
linororen
As a singing teacher, I noticed that many of my students were lost looking for a choir that suited [...]
linororen
How to conquer stage fright? I think my own struggle can teach us all some lessons. In another place I mentioned [...]