Course: Make singing click
Imagine singing freely, without that voice in your head: 'That wasn't good' – but without having a clue how to improve it.
We need our brain to help us become a better singer, but we need it to shut up as well sometimes.
After years of teaching, I have figured out a system to find that balance. In my course you can benefit from it.
I'm a trained opera singer but most of my students sing pop and/or musical. I use my technical knowledge to help people in all styles. Check out the video to see what I mean.
"I learned a lot in a few lessons, which makes me want to continue. It's more than just a singing lesson: at the end of each I walked out feeling stronger, happier with myself."
"Linor has helped me to find the natural colour of my voice, with an emphasis on vocal health. I made big progress with her and enjoyed her kindness as well."
"Linor is boundlessly devoted to and ambitious for her students. She's introduced me to a whole new world of musical creativity, ability, and confidence."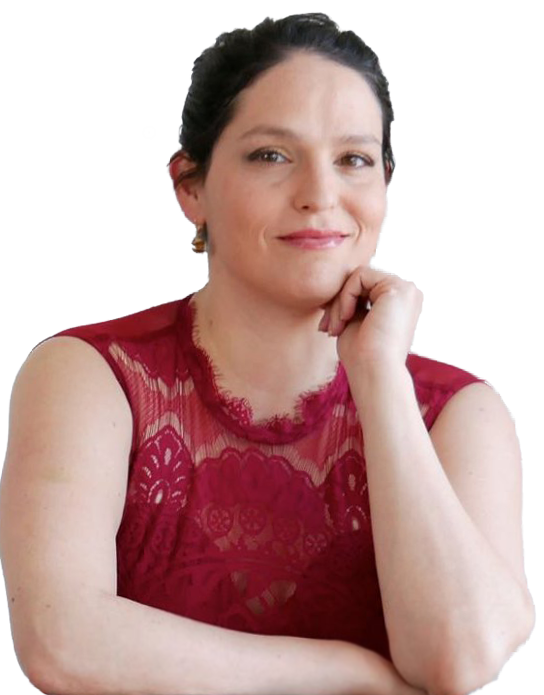 "In a difficult tour of over 60 performances of the Phantom of the Opera, in two-and-a-half months, Linor maintained a high level of energy and professionalism combined with a refreshing sense of humour. I believe Linor to be an asset to any company or opera house."