Hi, I´m Linor Oren, and I have daddy issues.
My dad always wanted me to sing. He said he could hear my talent when I laughed. He had a point, because when we laugh our diaphragm 'jumps' and kicks the voice out effortlessly.
My dad didn´t know anything about singing or music. Yet, somehow, he knew. Too bad, I shied away and didn't let anyone hear me sing until the age of 21. In the end it all would be ok: I became a professional opera and musical singer. But more on that later.
I think one of the reasons my dad encouraged me was because he was denied that encouragement as a child. When he was 7 years old, the music teacher told him he had NO TALENT.
What a shame, as his love for music is evident to me. What might have become of my dad had it not been for that horrible educator (really, who determines that for a 7-year-old?!?) Would he have become an opera singer? A singer-songwriter? Maybe simply a singer in an amateur choir having great fun?
I gained so much confidence in my voice, and in myself in general. I feel relaxed at presentations, when all eyes are on me.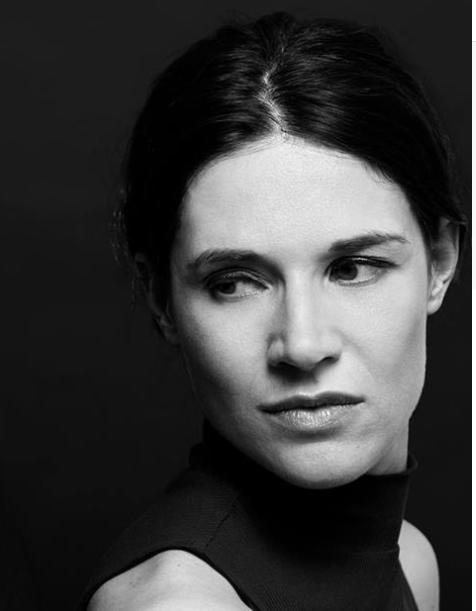 Angel Lebailly

Some students who come to me talk like this: I can't sing, I have a terrible voice. Some have that self image because they were told so. Others compare themselves to a successful sibling: My sister is the talented one, not me.
Just a spoiler - they were all wrong.
My first voice lesson
When I finally came around, at the age of 21, I decided to take a private voice lesson, just for fun. After a few lessons I realized I would have to get over my stage fright that I developed by shying away from singing.
This took me two more years. Overcoming physical and psychological obstacles in my vocal technique took me way longer than that. Even longer than it takes most of my fellow singers.
All this only helps me now with my students. I had almost nothing come naturally or easily, I had to figure out everything the hard way. So when a student comes in with a bad habit, chances are that I have had it, too, and I will know what to do about it.
Linor gave me great freedom and confidence with my voice. I sing with ease now, instead of the fear I used to hold.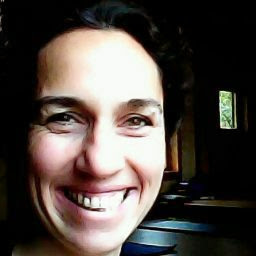 Erinbell Fanore
I have learned that singing well is about understanding your instrument - your body. Therefore my method involves bodywork methods such as yoga and Alexander, and detailed explanations about the vocal anatomy.
It´s more fun, of course, if you use esoteric images here and there. Voice teachers are known to be a weird breed, and I am no different.
Perhaps it has something to do with our upbringing...
How I became a vocal coach in Amsterdam
I studied and graduated at the

Jerusalem Academy of Music & Dance

(I was born and raised in Israel).
I moved to

Berlin

in 2010

, where I studied with renowned voice teacher Ms. Abbie Furmansky and a group of teachers, each specializing in a different aspect of my vocal training.
During my stay in Berlin I have performed in various

Opera and Music Theater

projects, and gave private lessons.​
In 2017, I

s

ettled in Amsterdam

. Love did play a part in this move... and I am excited to bring my other love - voice - to this city.
In 2018, I welcomed my 45th student, started giving stage fright workshops and launched women's choir The Merry Poppins.