Below, you can directly schedule a 1 hour lesson with me. New students: I'll mail you with more info.
Address and phone
Stephensonstraat 16P
1097 BB Amsterdam
06 45 051 877
linororen@gmail.com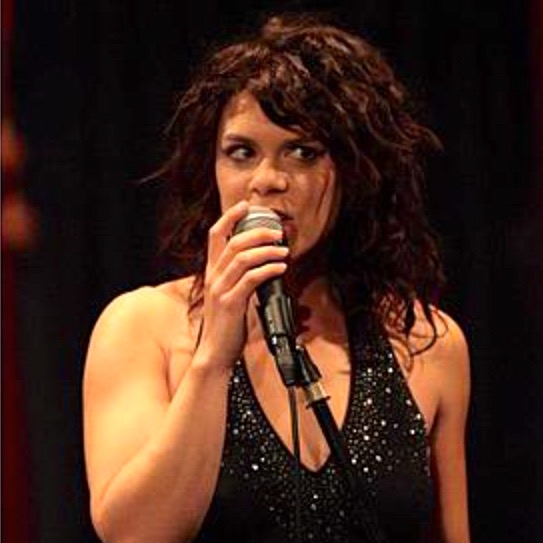 Leela (39) Circus performer
I can recommend Linor's classes to anyone, not just to professional singers. The way you express yourself is so important!