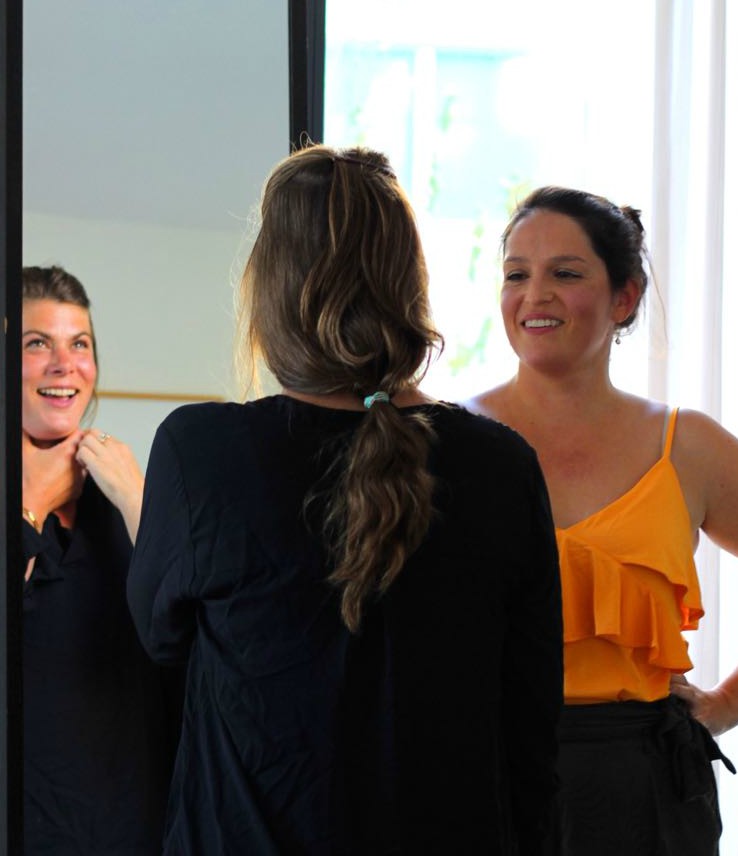 As someone who speaks as a part of your job, do you train it so it doesn't fail you? Do you know how to maintain your voice so you don't get hoarse after speaking extensively?
I see people of different professions suffer needlessly, feeling their voices getting weaker and slowly vanishing along with their charisma. For them I have created these workshops, tailor made for different ways people use their voices in their work:
Unhealthy use of the voice can lead to serious damage, as a result of which you might have to take time off and lose out. Before that happens your audience or clients will get a less convincing version of you, and again, you'll lose out.
In the workshop I:
Teach you how the voice works
Teach you techniques that will free your voice
Give you a "tool-kit" of tips and exercises to take home
Give you contact info for any follow-up questions
Show you ways to achieve exactly what YOU need in your line of work, be it to speak calmly, confidently, loudly, or all of the above.
After my workshop you will be able to trust your voice in times of heightened stress; Your listeners will feel this and relax in your presence; and most importantly, you will have more vocal resources to work with.
"Two years ago I lost my voice completely, I couldn't even talk. A disaster, as for my living I am a circus artist and clown.

Linor understands what stress does to my voice. It turned out I have a lot of stress in my body. She manages it in smart ways.

Her lessons made me find a new connection with my voice. I view my body as the instrument that makes my voice resonate. I no longer use my voice in the wrong way, where I push out the air.

My voice is bigger now and my vocal cords aren't so easily tired. Linor loves to teach and is really in the moment with me. She's a quick thinker, a smart teacher."
for sales people, business owners, customer service people
for teachers, tour guides, coaches
for lawyers