Don't think of yourself as a bad singer – and become better
More than half of the people I polled received at some point negative comments on their singing.
Do I buy that most members of the population are bad singers? No. I don't. That's because I have worked with hundreds of students who claimed to be bad, or who were told they were bad but either ended up actually being good, or simply had some vocal issues which they improved and then became better. Or even, god forbid, good!
"I learned a lot in a few lessons, which makes me want to continue. It's more than just a singing lesson: at the end of each I walked out feeling stronger, happier with myself."
"During performances in the past, nerves would take over, and I could not deliver the aria from a place of confidence. But in a recent performance, thanks to Linors course and classes, I sang like a resurrected being! "
"I'm so glad I took that first lesson. Vocally, I improved so much. Thanks to Linors lessons, I got accepted into Vocal Academy in London!"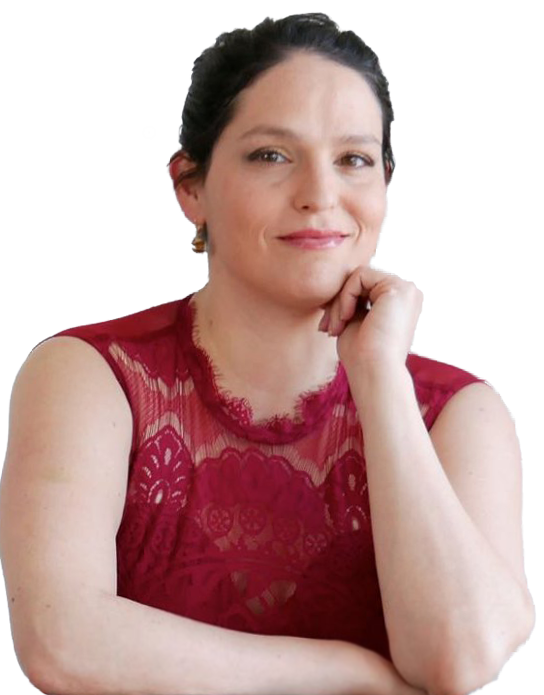 "In a difficult tour of over 50 performances of the Phantom of the Opera, in two-and-a-half months, Linor maintained a high level of energy and professionalism combined with a refreshing sense of humour. I believe Linor to be an asset to any company or opera house."